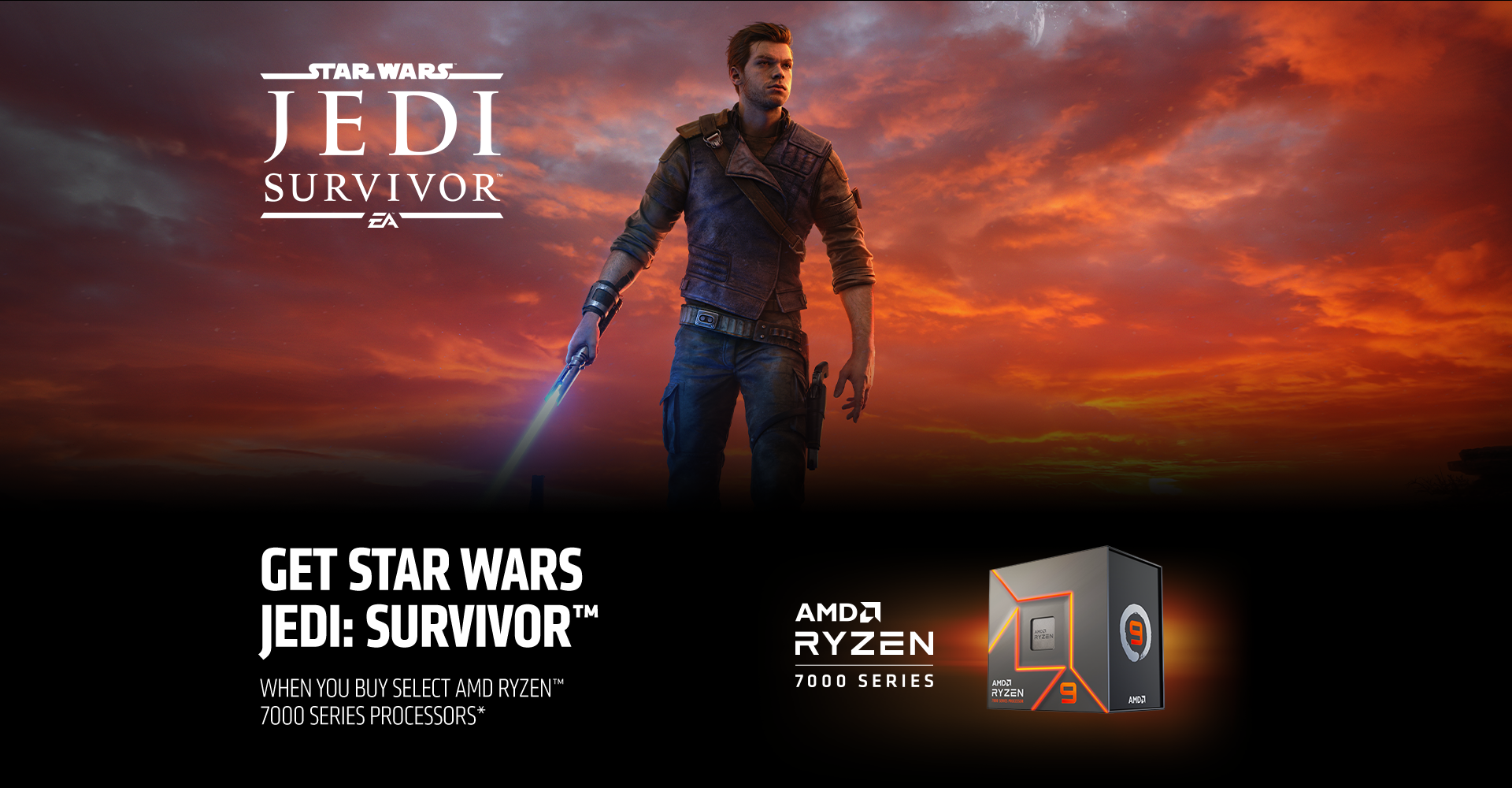 Max boost for AMD Ryzen processors is the maximum frequency achievable by a single core on the processor running a bursty single-threaded workload. Max boost will vary based on several factors, including, but not limited to: thermal paste; system cooling; motherboard design and BIOS; the latest AMD chipset driver; and the latest OS updates. GD-150.
Video codec acceleration (including at least the HEVC (H.265), H.264, VP9, and AV1 codecs) is subject to and not operable without inclusion/installation of compatible media players. GD-176
Overclocking and/or undervolting AMD processors and memory, including without limitation, altering clock frequencies / multipliers or memory timing / voltage, to operate outside of AMD's published specifications will void any applicable AMD product warranty, even when enabled via AMD hardware and/or software. This may also void warranties offered by the system manufacturer or retailer. Users assume all risks and liabilities that may arise out of overclocking and/or undervolting AMD processors, including, without limitation, failure of or damage to hardware, reduced system performance and/or data loss, corruption or vulnerability. GD-106.
*Offer available through participating retailers only. 18+ only. Following purchase, product must be installed on system where coupon code will be redeemed. Void where prohibited. Residency and additional limitations apply. Full offer terms at www.amdrewards.com/terms.
STAR WARS Jedi: Survivor™ is rating pending. May contain content inappropriate for children. Please consult with ESRB.org, PEGI.info, or your regional game ratings organization.
© 2022 Electronic Arts Inc.
© & TM 2022 Lucasfilm Ltd. All rights reserved.
© 2022 Advanced Micro Devices, Inc. All rights reserved. AMD, the AMD Arrow logo, FidelityFX, Radeon, Ryzen, and combinations thereof, are trademarks of Advanced Micro Devices, Inc. Other product names used herein are for identification purposes only and may be trademarks of their respective owners.