"Brings Performance to PC Build Experience."
MSI offers a new DIY experience to enthusiasts. You could customize your rig based on your needs and taste. With a combination of MSI hardware, you're now ready to launch with unprecedented power. Rich options, high flexibility, optimal compatibility - everyone can be an expert of DIY PC.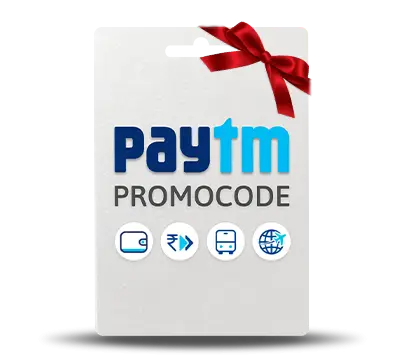 build your new pc and redeem up to INR 10,000 paytm voucher
Simply buy any 2 or above qualifying products from different categories, register & claim them together and earn the Paytm voucher. Limited time so hurry up!
Redeeming is simple and only takes a few steps to complete. You'll just need your invoice and S/N sticker.
Once validated, you'll receive an email with Paytm Voucher Digital Code(s).
This will be sent to your email registered under MSI member center.
click here to login & start your redemption
Create or Login to your MSI Account. Register the products you just purchased.
Find the "Powered by MSI" promotion and upload the invoice (jpg/png/pdf) as well as the photo of serial number located on the product itself.
It'll take 7-14 days of approval, you'll receive digital voucher code(s) via mail once approved.
Purchase a qualifying product and earn Paytm,
T&C's apply
Scroll to see more.
At the heart of every amazing system stands an incredible motherboard.
Optimized for speed and built to game, MSI motherboards serve as the perfect base for a gaming desktop build. You are assured of high performance and remarkable stability.
Eligible Series —
INTEL Z790, B760 ; AMD X670E, B650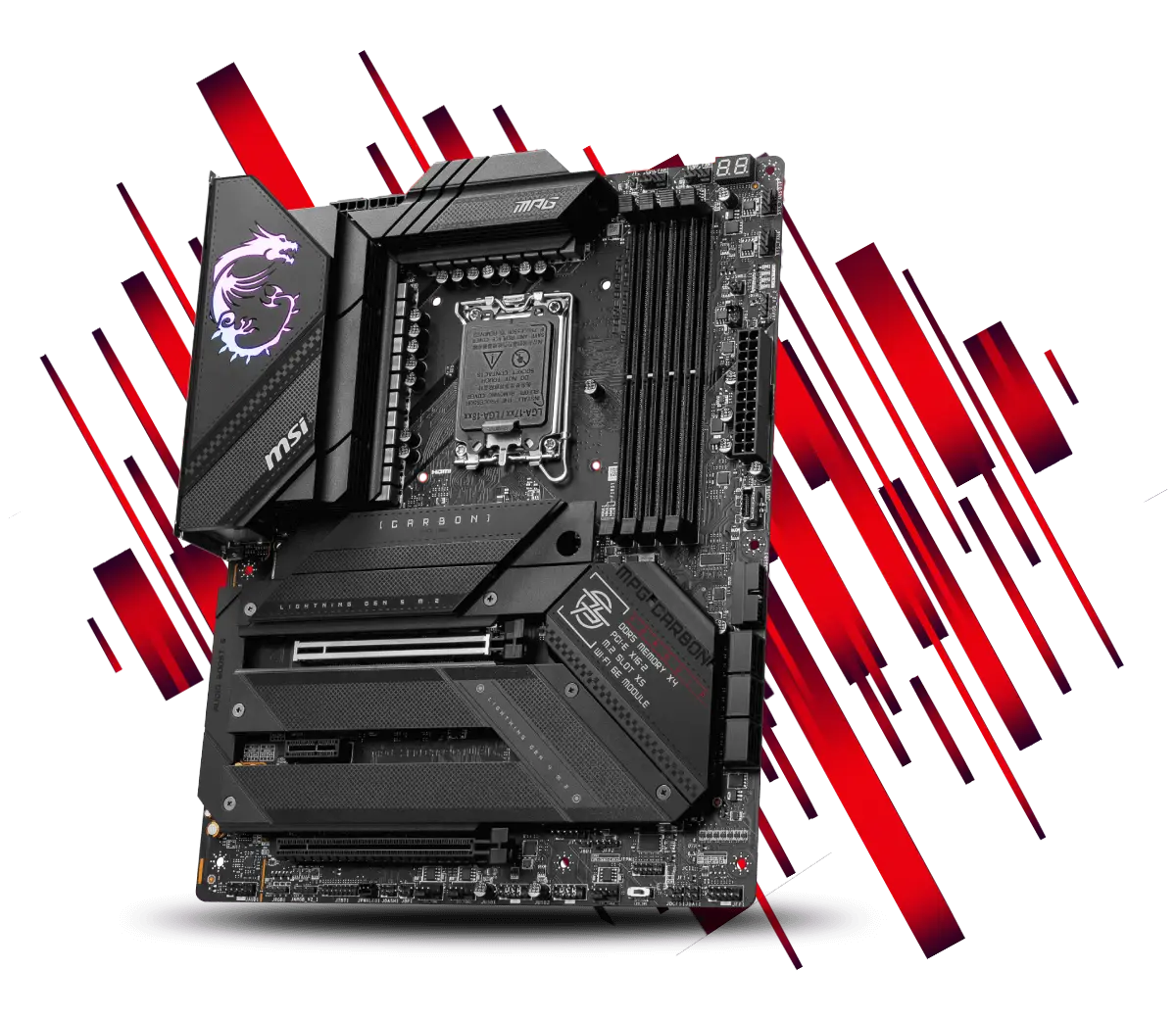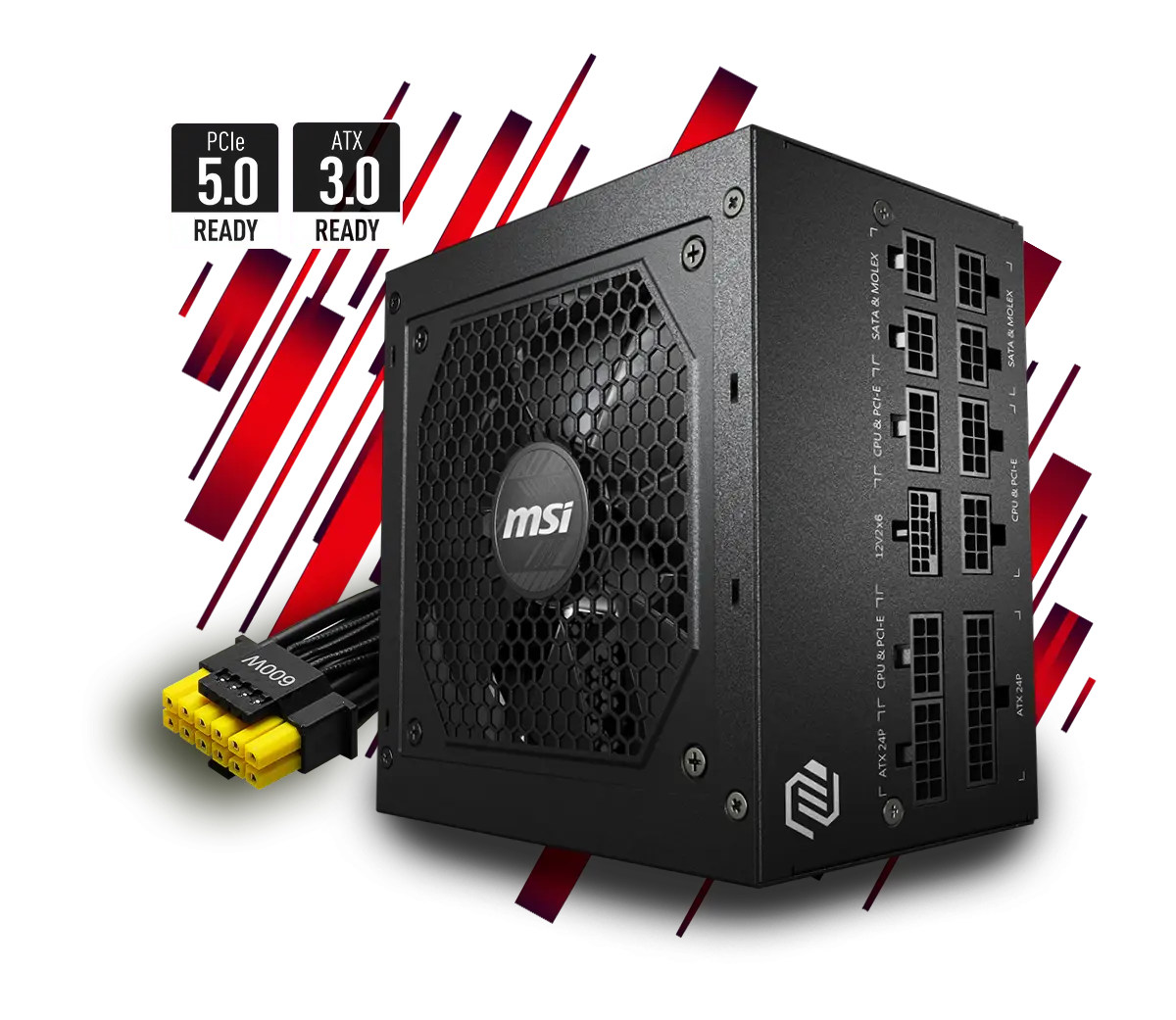 Need that real power boost? The MSI power supplies offer gamers, creators and professionals peace of mind with comprehensive and intuitively designed units with all the useful features such as native PCIE 5.0 12VHPWR cable and dual-color connector.
MSI power supply supports NVIDIA GeForce RTX™ 40 Series and AMD Radeon™ cards. With multiple hardware protection and software monitoring function, these PSUs are the most reliable options you can trust.
Eligible Series —
1300 Watt, 1000 Watt, 850 Watt, 750 Watt, 650 Watt PSUs
Get the right cabinet for your next PC, built with functionality from every angle and dripping in style to top it off.
Customize from the inside to the outside, and tune your own style via Mystic Light RGB software which links all of your favorite components together.
Eligible Series —
PROSPECT, GUNGNIR, VELOX, FORGE, CREATOR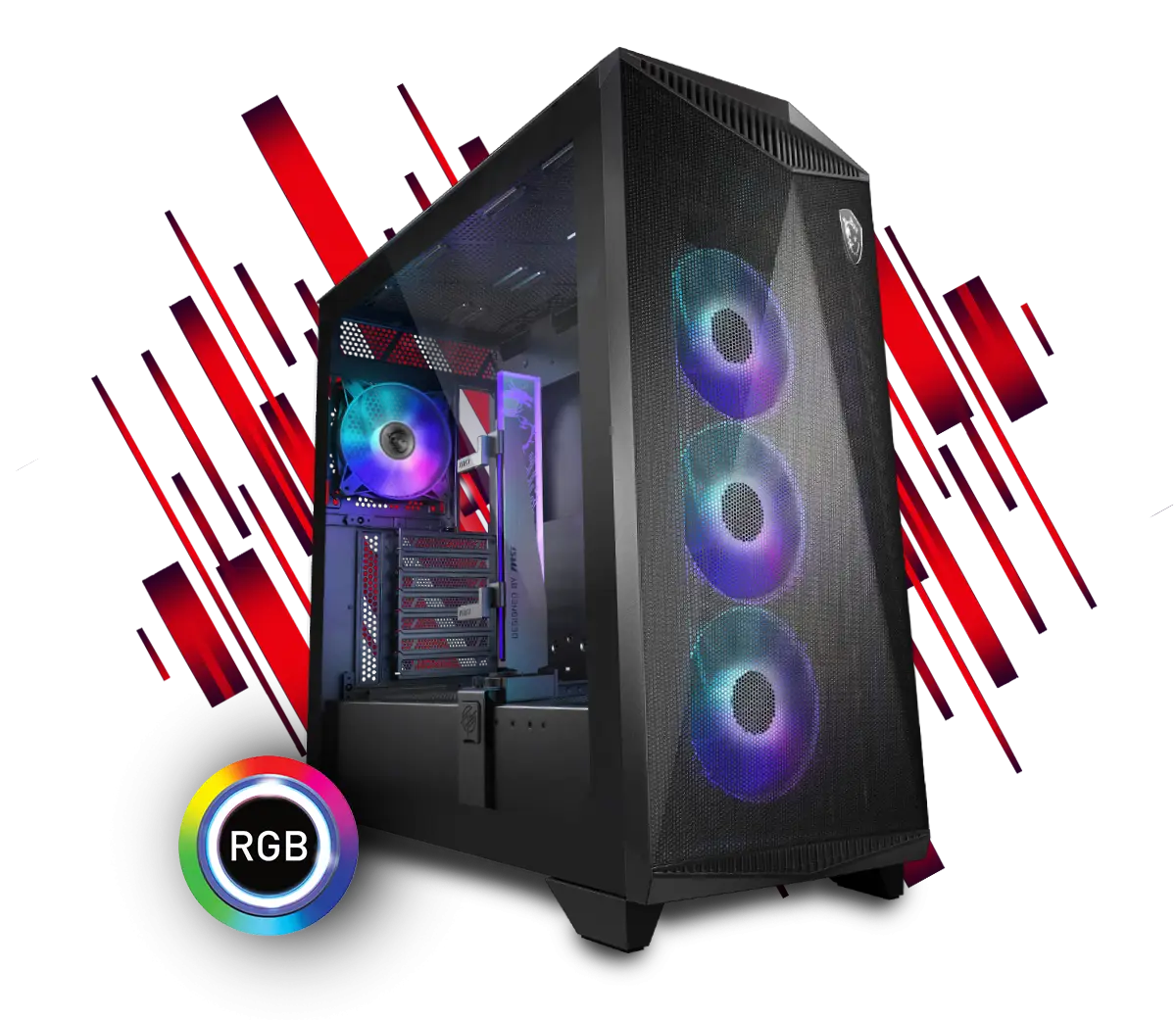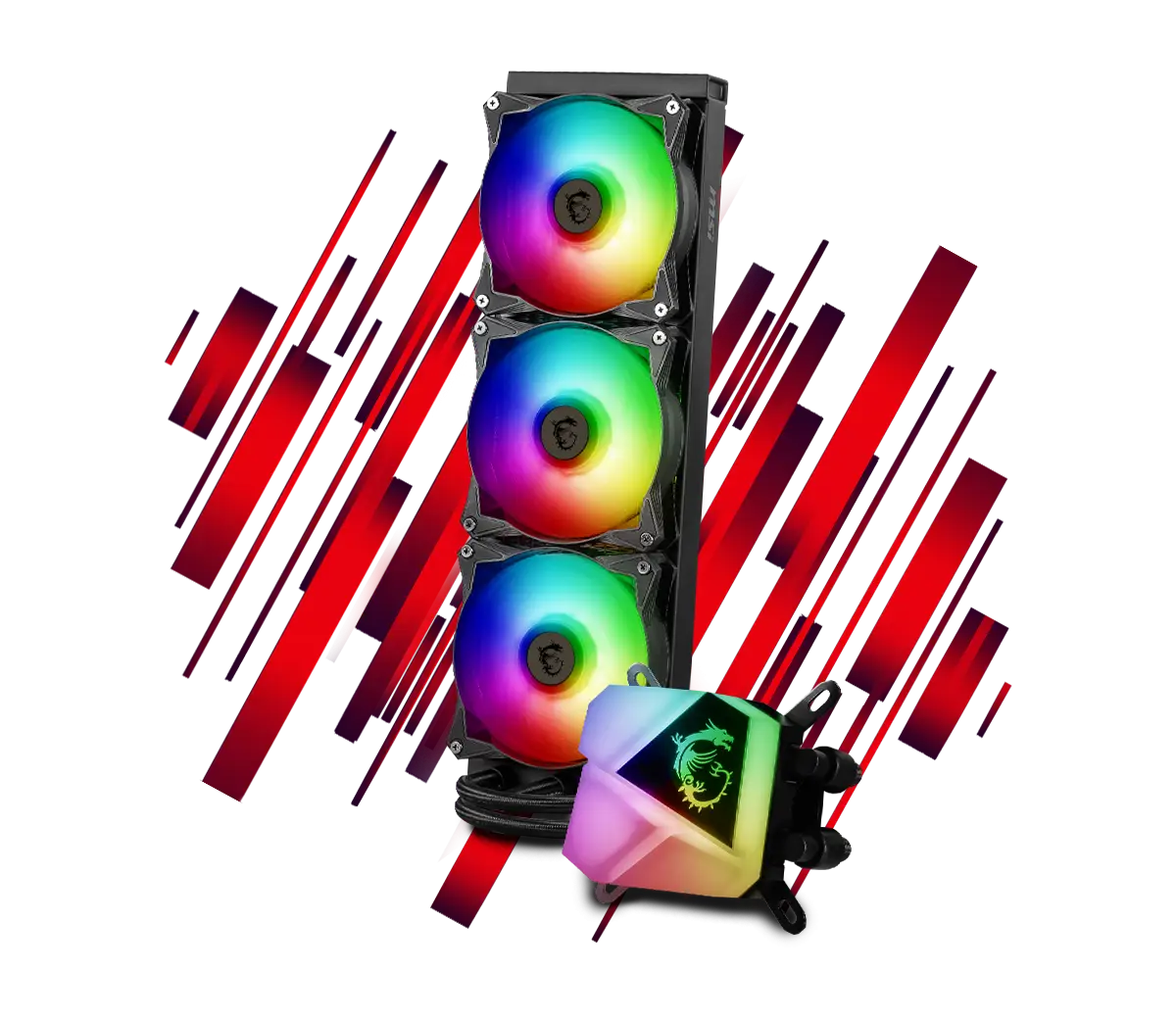 all-in-one liquid coolers
Meet the CORELIQUID C Series Liquid Cooler.
Stacked with powerful features and sculpted with eye-catching appearances, the cooling is here to set the benchmark.
Stunning yet built for flexibility, they are designed with a secure installation with compatibility on popular Intel and AMD chipsets.
Available in a variety of configurations to suit your rig.
Eligible Series —
S, C, M, E Series
Table below shows all eligible models of the campaign.
SPATIUM — built with reliable controller which is capable of reaching blazing 10000MB/s read and 10000MB/s write speeds*.
The 3D NAND flash technology brings dense storage in a compact design. With built-in data security and error-correction, endurance and longevity is further extended. SPATIUM SSDs take your system to the next level.
*Theoretical speed on the latest M570 2TB model. Actual results may vary.
Eligible Series —
M461, M450, M371 SERIES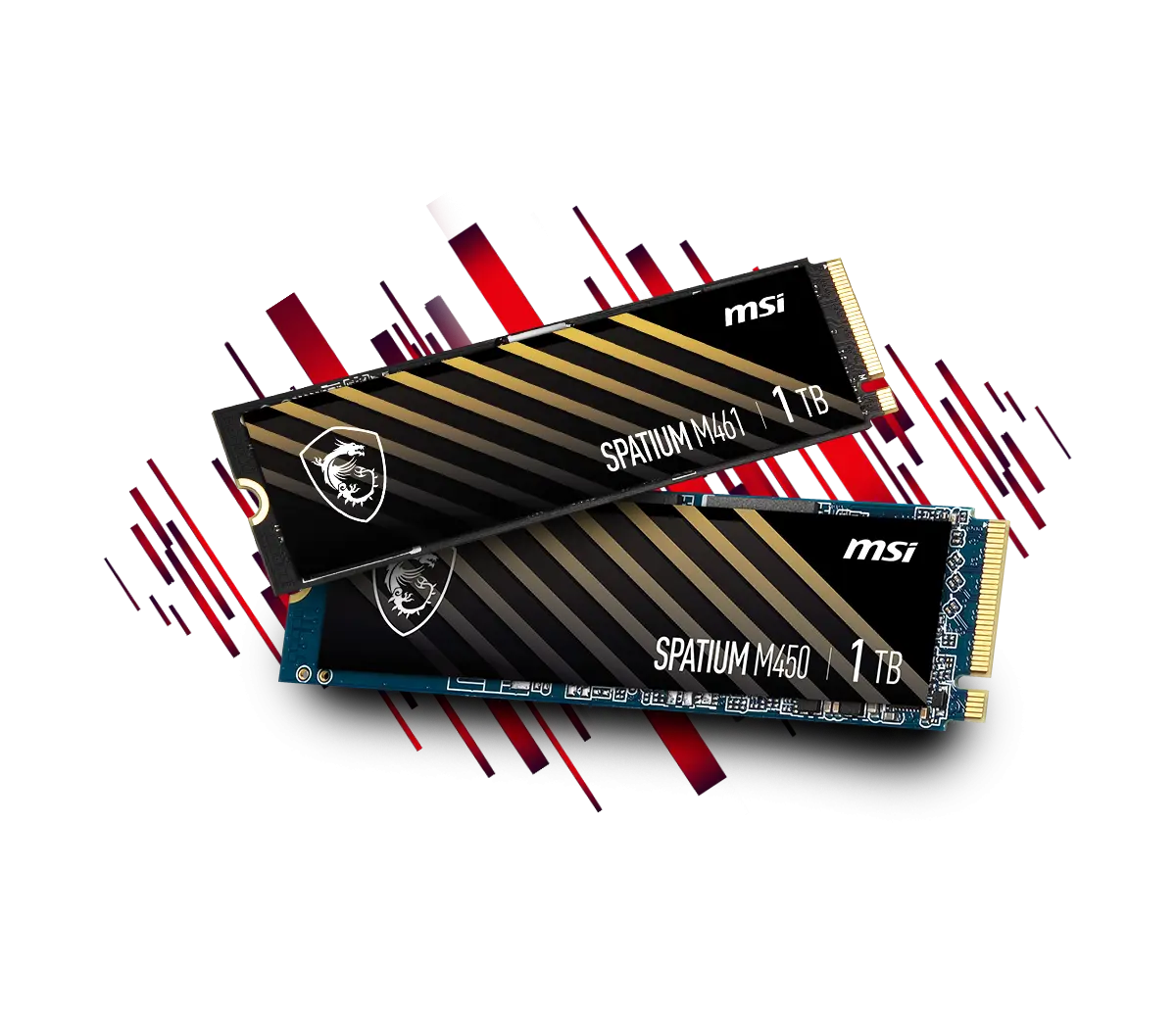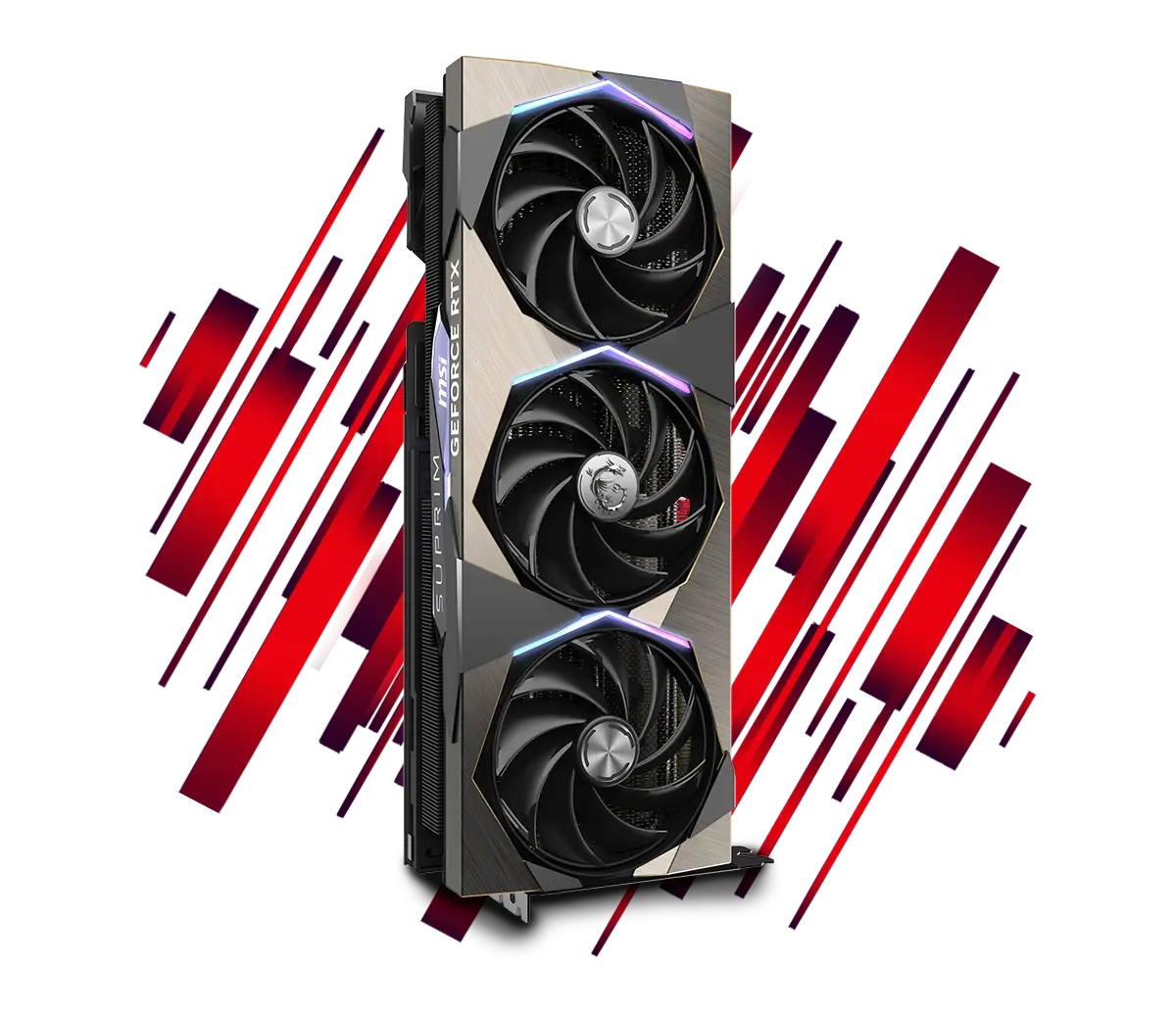 The iteration of MSI's GeForce and Radeon graphics cards once again bring high performance, efficiency, low-noise, and aesthetics to gamers & creators. The trustworthy hardware can be further tweaked thanks to MSI Afterburner software.
Stays cool and silent, just the way you like it.
Eligible Products —
NVIDIA GeForce RTX™ 40 Series, AMD Radeon™ Series
MSI pledges to provide wide range of gaming monitor, covering from 4K, 2K, to 144Hz, 170Hz, 240Hz, 360Hz, from curved to flat, G-Sync, HDR, Gaming Intelligence, Smart Crosshair, Night Vision…and more. We ensure you the smoothest gameplay and stunning color reproduction.
Eligible Series —
MPG, MAG, G Series Monitors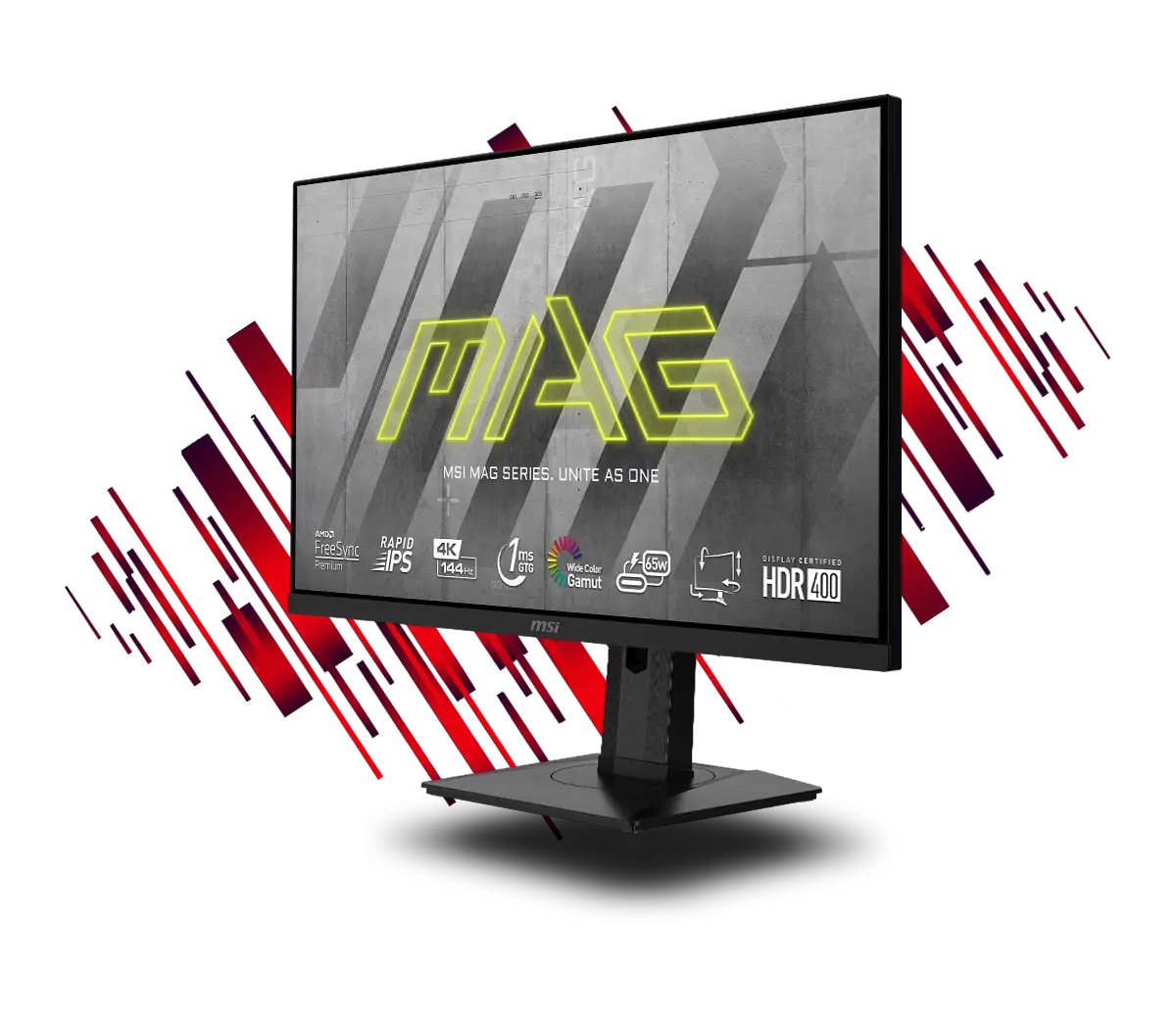 wide variety, wiser choices.
We understand the importance of picking and selecting the right hardware, that's why at MSI we offer reward for everyone. Whether you're team green, blue or red, we've got custom engineered and designed hardware that's ready to roar into action from the moment you hit the power button.
Wanna game with the best? The choice is now simple with MSI.